If site pop-up notifications in Chrome annoy you then use the simple guide below to quickly disable them so you will never have to be bothered by one again. This also works on Brave and other Chrome based browsers.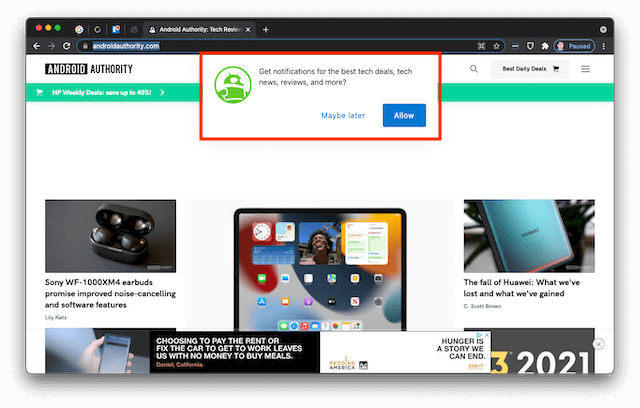 Click the 3 Dot Menu located top-right and select Settings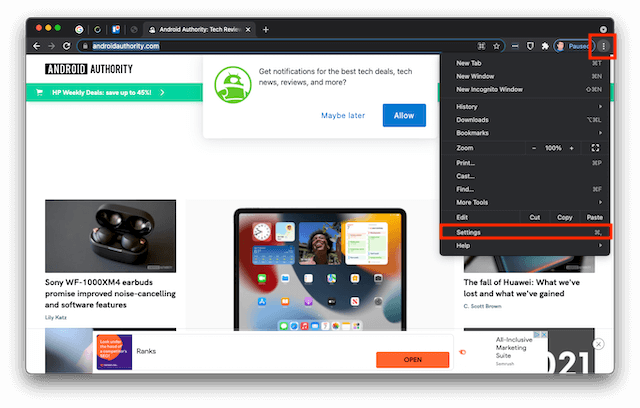 Select Privacy & Security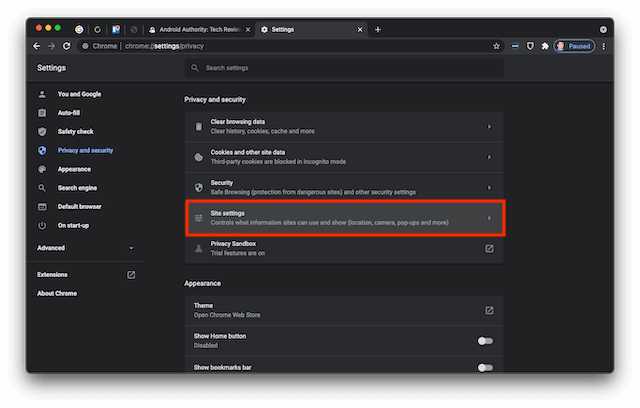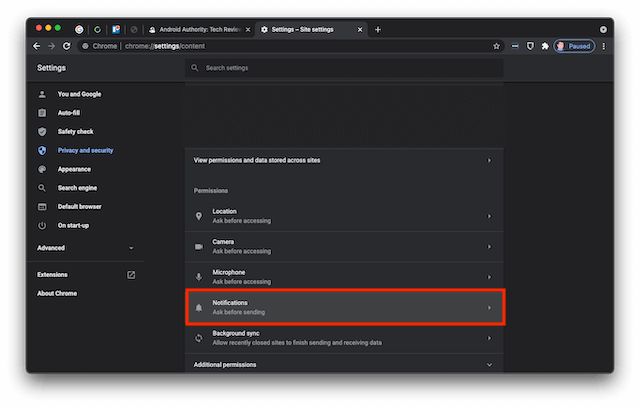 Turn off Sites can ask to send notifications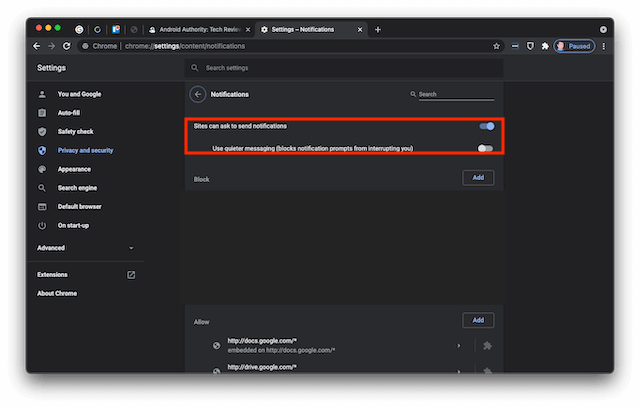 That is the process complete. If you want to turn it back on just repeat the procedure and turn back on.