If you spend a lot of time at your computer or on your phone at night then you will most probably have night light enabled. This filters blue light which should, in theory, cause less stress on your eyes.
Most modern phones and OS' have this feature built in and you can also get apps that reduce blue light. In the latest stable versions of Chrome you can enable this via the Flags section so that your Chromebook can run the feature without the need for any 3rd party app.
Use the simple to follow guide below to see how to enable it.
---
Open Chrome
Type the following into the address bar (omnibar) chrome://flags
Press ctrl+F together and search for Night Light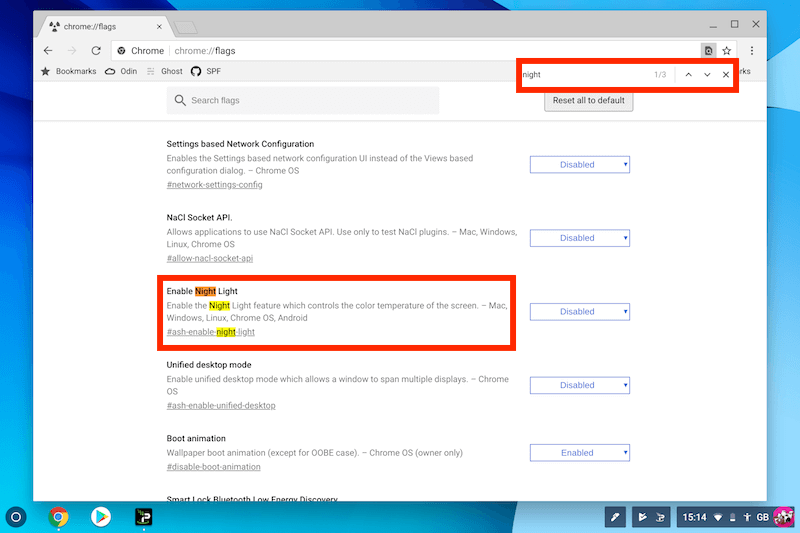 Select Enabled to enable the night light feature (your Flags screen may look different to this but there will be a section saying enable)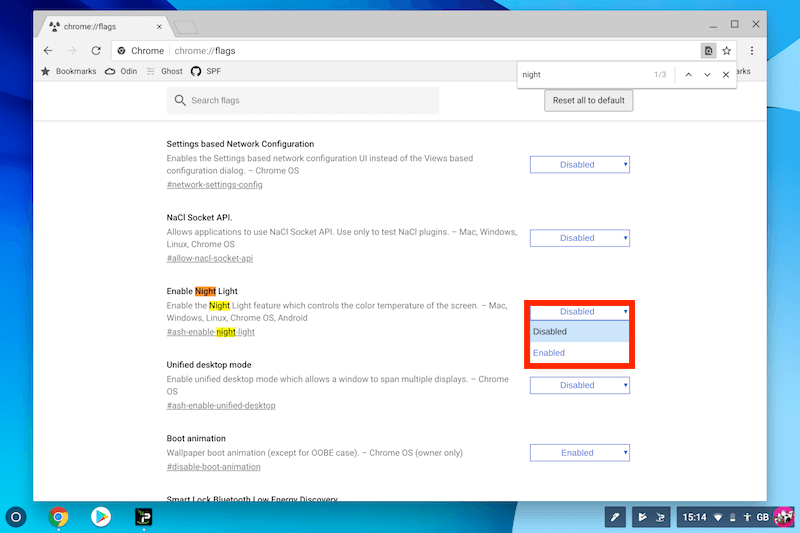 Click on your Account Icon in the bottom right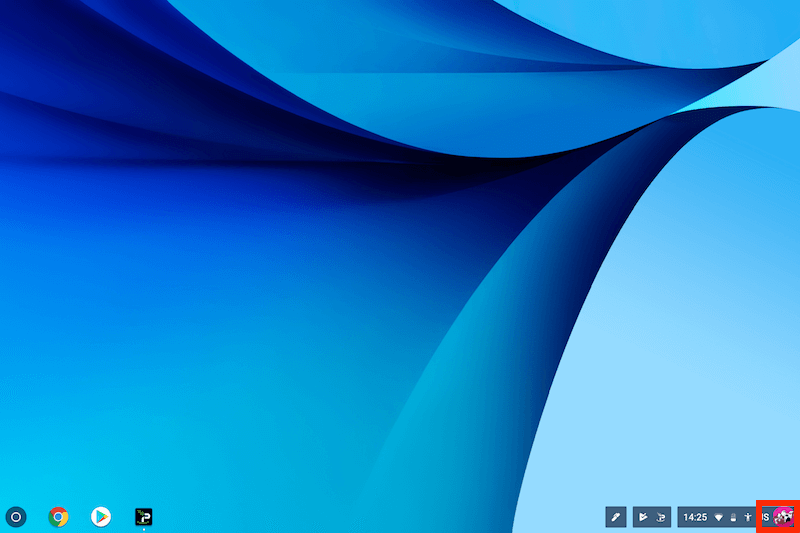 The Night Light Icon can be seen here. Just click on it to turn it on or off as and wghen you need it