Below is a guide for creating your own Downloader shortCodes. They are very simple to create and very useful.
With a Downloader ShortCode you no longer need to type large URLs for Android APKs, Kodi zip files etc. These shortcodes will allow you to quickly enter a few digits to be able to download anything you want.
Stream anonymously and watch content from different countries around the world. Get yourself a VPN to stay protected and regionally unrestricted online. Use the link below to find good deals from NordVPN.

---
How to Create Downloader ShortCodes
So the first thing you are going to need to do is get the URL that you need to shorten. Once you find the URL of the zip/APK/Whatever you want to install/download just right click and copy
Now go to the AFTV News website (a very handy resource for Fire device users) using this link
Click in the Enter URL to Shorten... section at the bottom of the page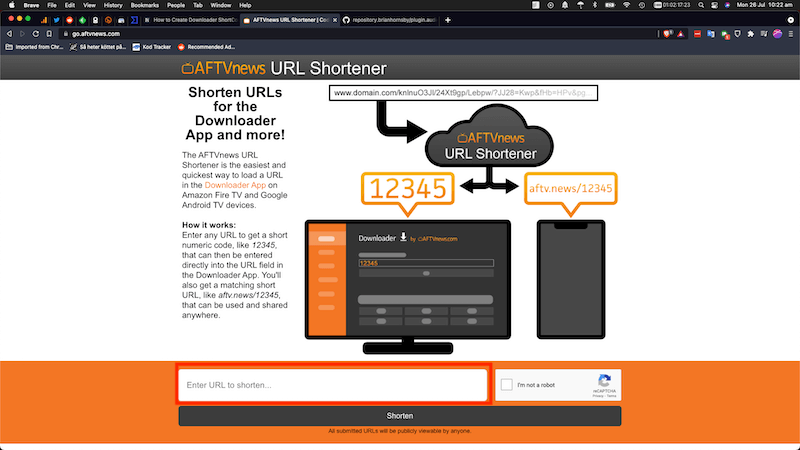 Paste the URL and then click on I am Not a Robot, then do the robot captcha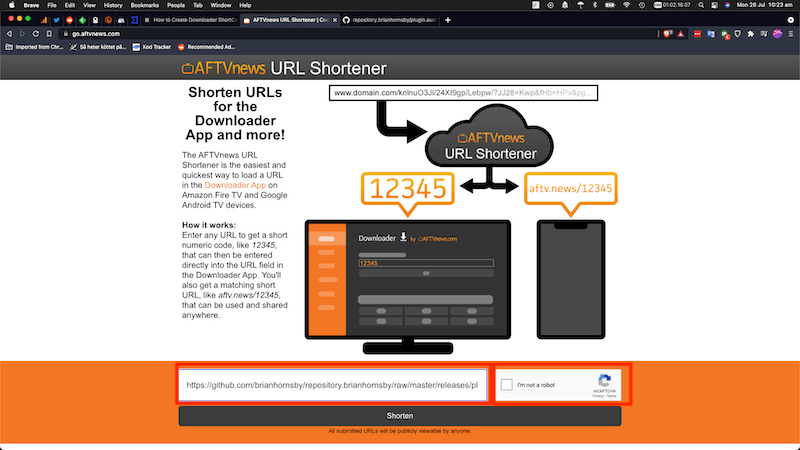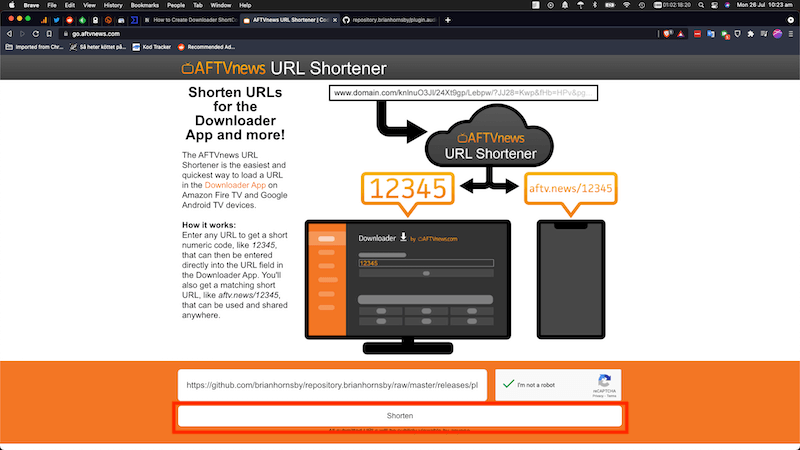 You now have your ShortCode and can add it to Downloader to install your APK.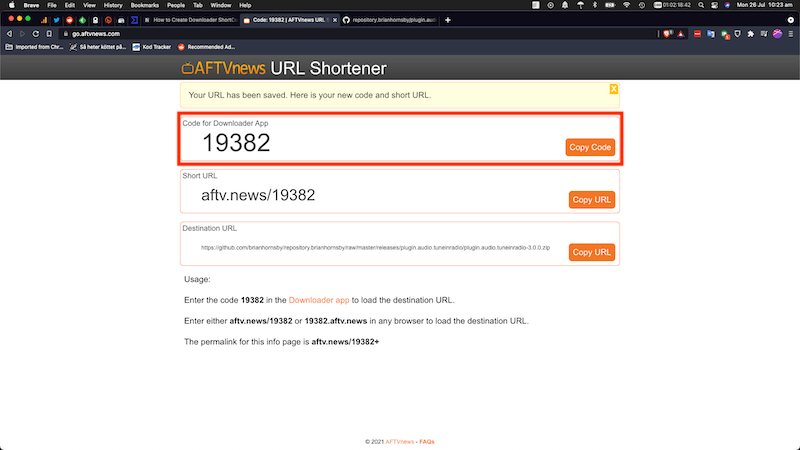 If you are using this method to create a shortcode for a Kodi zip file the the method to install it is: Install from zip file > External Storage > Downloader or Install from zip file > External Storage > Download > Downloader You will find your zip file here