The Google Home App has come a long way from the days it was just used for setting up new smart devices.
In the latest update (v2.9) you can now choose the colours of your smart bulbs (as long as they support multiple colours of course). For a long time you could just turn them on and off but that is no longer the case.
Even if your lights are from different brands you can adjust them all from one place and not have to open up multiple apps to change the colour/brightness.
At this present time you cannot change tints but hopefully that will be something that is added to the Google Home App in the near future.
You can find   list of some of the best Google Home Lights here in an article from Joy of Android
To change colours through the app is very simple.
Open the Google Home App
Select any of the bulbs in your list of lights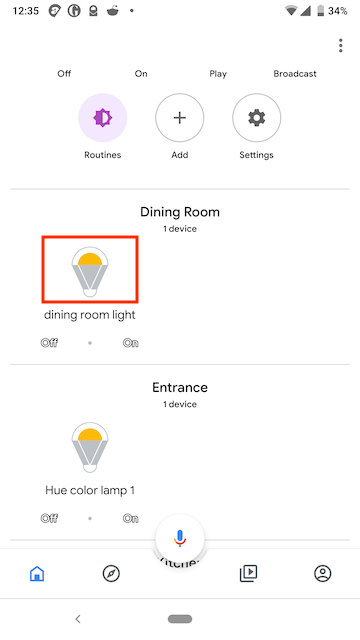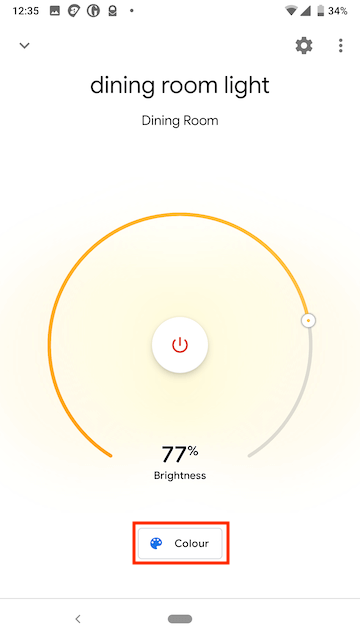 Now choose from the selection of colours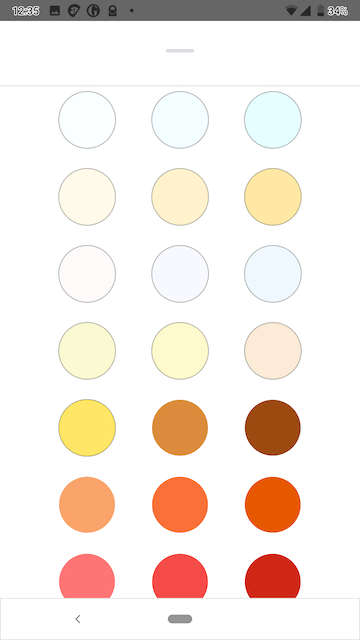 As easy as 1,2,3....4. So there we have a nice little addition to the Google Home app. I am looking forward to this adding more features.