Secrets is a simple and secure password manager and secure wallet. Safely store your passwords, credit cards, bank details and more.
HIGHLIGHTS
• Store all your passwords, credit cards, bank details and other private information securely in one place.
• Generate strong, secure passwords and enjoy the security of having unique passwords for all your logins.
• Fill logins on mobile Safari and other apps via our App Extension. No more copying and pasting!
• Your secrets, on all your devices. Using iCloud your secrets are effortlessly kept in sync across you Mac, iPod, iPhone and iPad. (Mac app sold separately)
• Intelligent search helps you find your secrets quickly.
• Unlock your secrets using Touch ID or Face ID. (Only on capable devices)
• Generate One-Time Passwords to login to services that support two-factor authentication.
• Attach files to your items for safe keeping.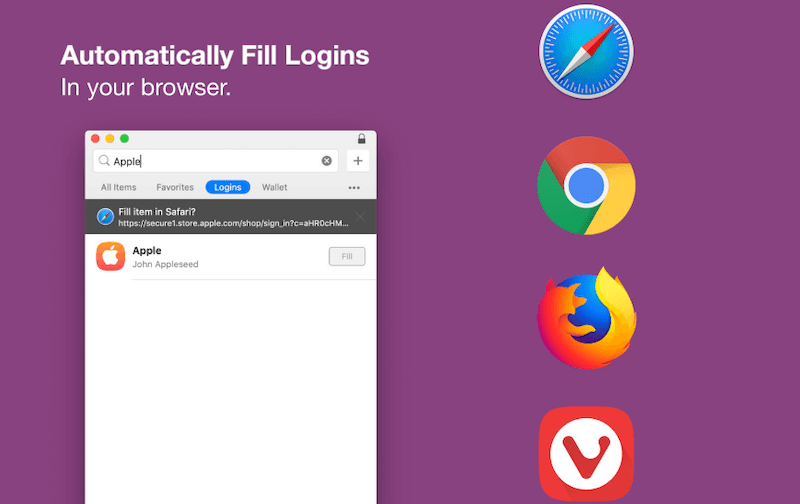 SECURITY
Secrets was designed to be secure from the start:
• Your data is stored using modern cryptographic algorithms such as XSalsa20 and XChaCha20 using 256 bit keys.
• Automatic locking keeps your secrets safe even if your device is lost or stolen.
• The secure and customizable strong password generator creates unpredictable and unique passwords
• Perform a security check on your logins to find weak, old or breached passwords.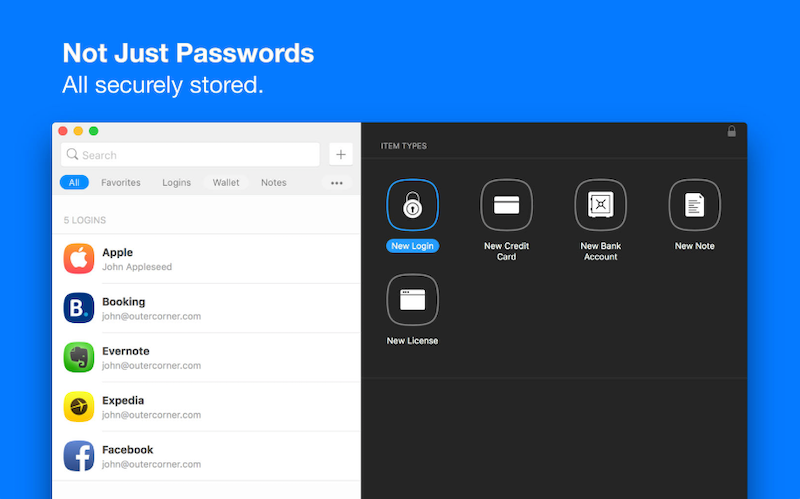 QUESTIONS?
Go to Outcorner for more information or to get in touch.
Secrets is free to use with up to 10 items. Unlock unlimited items with an In-App Purchase.
---
Source: tchgdns.de