Traktflix - I use Netflix quite a lot through my Chrome browser - especially when I am travelling - but when I watch the programmes I am following using other services that use Trakt the episodes I have watched are not synced which is a little annoying.
I did a bit of searching and found an extension for Chrome that wllows me to upload my Netflix watching history to Trakt. It is a basic extension and unfortunately it only syncs from Netflix to Trakt and not Trakt to Netflix which would make it absolutely awesome. But it is a start and does a job that I find useful.
If you think this may be a useful extension for yourself then why not give it a try. The Chrome extension called Traktflix can be downloaded from here
---
Once installed click on the Traktflix icon in your Chrome extension bar and click LOGIN WITH TRAKT.TV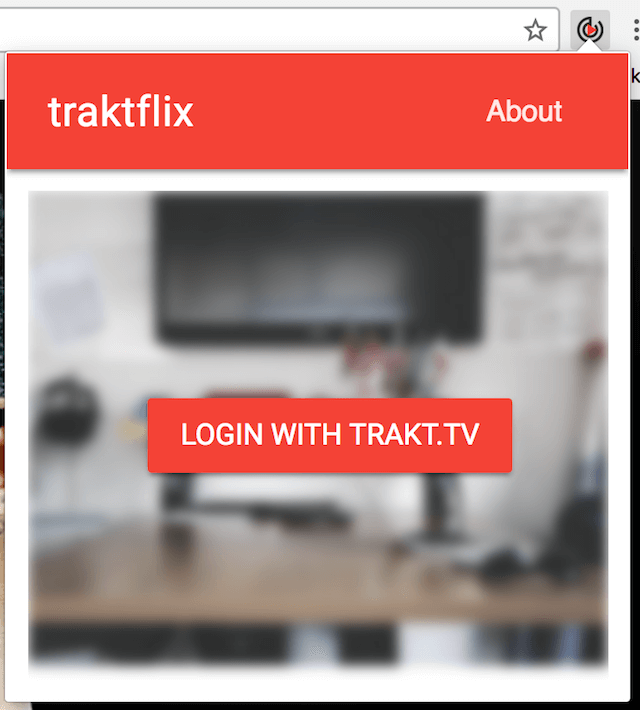 Enter your Trakt login details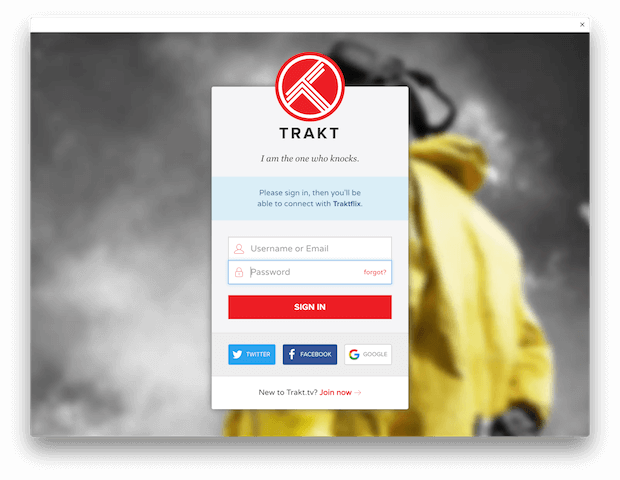 Select Yes to allow Traktflix access to Trakt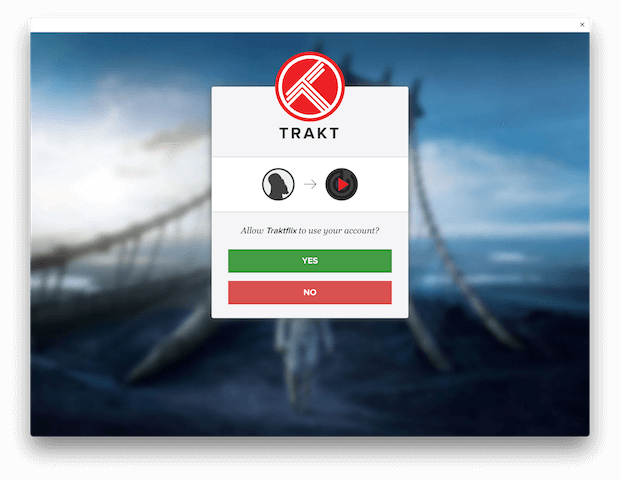 Now click on the Traktflix icon in your Chrome extension bar again and select History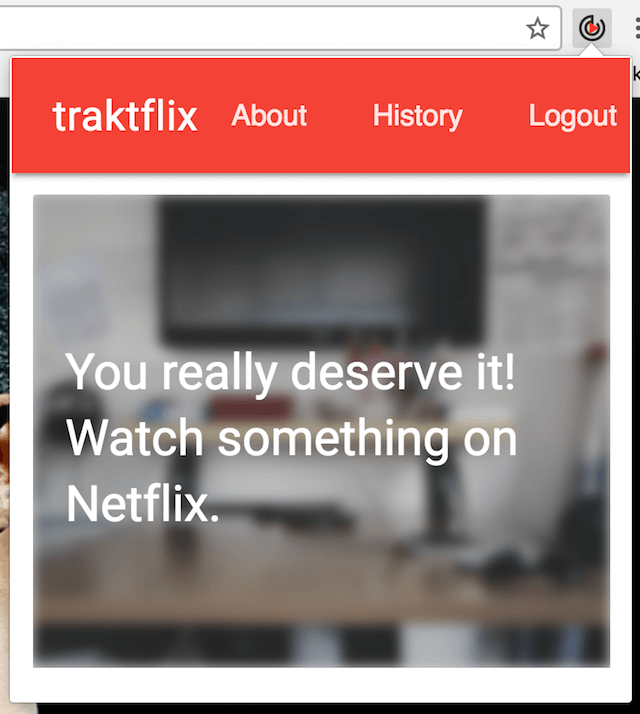 Your Netflix history will now show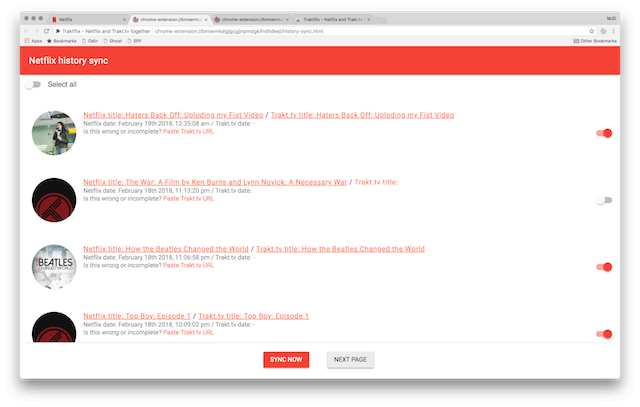 If you want to sync all of your Netflix history to Trakt click on the Select all switch located in the top left of the screen. If you don't want all items synced you can deselct them manually using the red switch in the right of each programme. Once you have done this click on SYNC NOW at the bottom of the screen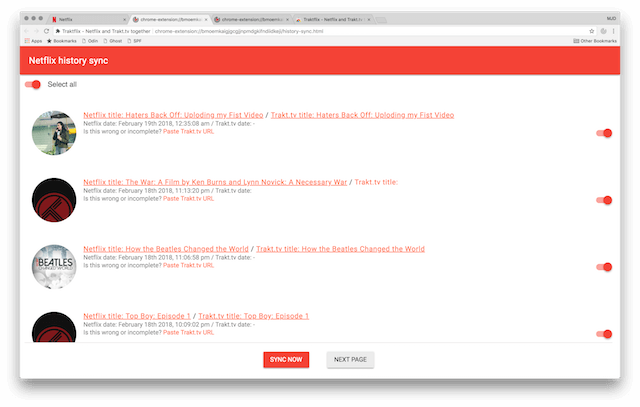 You will now be asked if you wish to proceed. Select OK and your Netflix History will be synced to Trakt.

You can confirm this by going to the Trakt TV website.
Now your history has been added and the extension will work in the background to scrobble any new episodes you watch in your browser. If you have issues you may want to post questions to the dev on Twitter.
---
Get 25% off any VPN Plan with IPVanish VPN
Access geo-restricted content from anywhere
Encrypt and anonymise your traffic
No logs of your traffic
Kill Switch: Kills network if VPN connection is lost
Prevent ISP throttling
7 day money back guarantee