I saw this tip on the fantastic OS X Daily website which always has great tip for macOS & iOS users.
I thought I would share it here as I am sure there are plenty of macOS Higj Sierra who would like to switch from the San Francisco default font and get back the old Lucida Grande which was the font used on Mac's before the release of Yosemite (OS X 10.10).
The difference between the system fonts is subtle but noticeable in overall spacing and thickness
If you want to revert back to this older font then follow the steps below.
---
Backup your Mac - nothing should go wrong but always good to have a backup anyway
Download macOSLucidaGrande. If you want to read more about it first then go to Luming Yin's Github page here
Open the .dmg file and drag the app to your Applications directory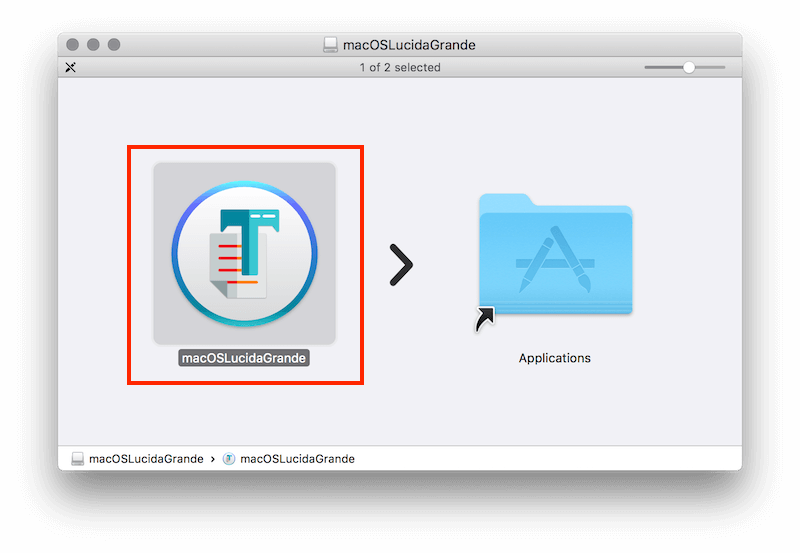 Open macOSLucidaGrande from your Applications directory
Select Lucida Grande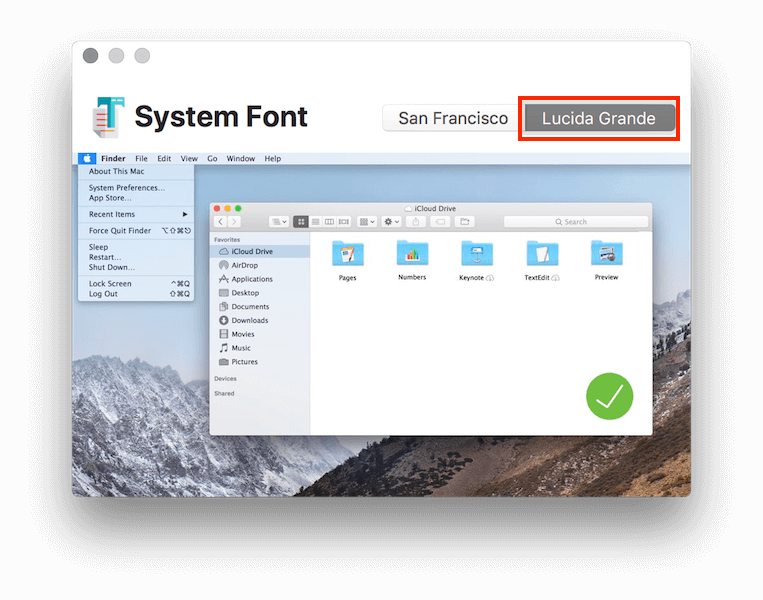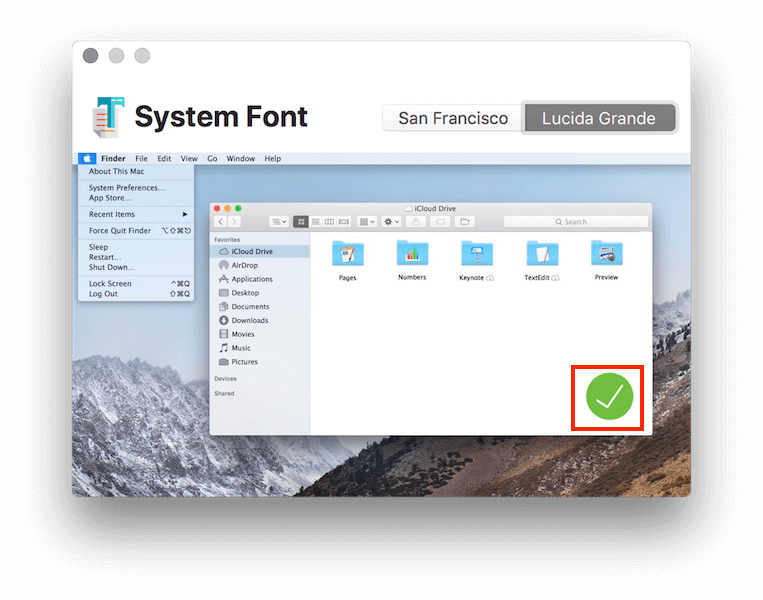 You will now see a popup saying the font will be changed when you restart your Mac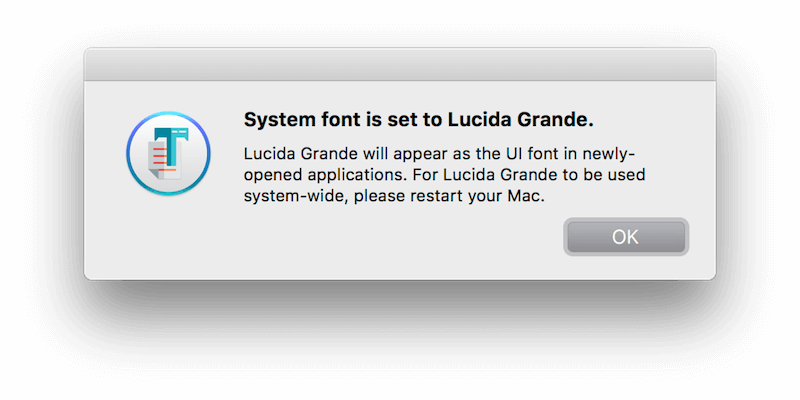 Restart your Mac

You will now have the Lucida Grande system font installed. Here is an example of the difference

San Francisco


If after trying you find you don't like the font after all just open up macOSLucidaGrande again, select San Francisco and reboot and you will have the San Francisco font back